BUILDING PERSPECTIVES
WEBINARS FOR PROFESSIONAL DEVELOPMENT
Building Perspectives is a series of free live webinars with UCEM experts and sector specialists.
Join us for topical conversations around the built environment and sustainability.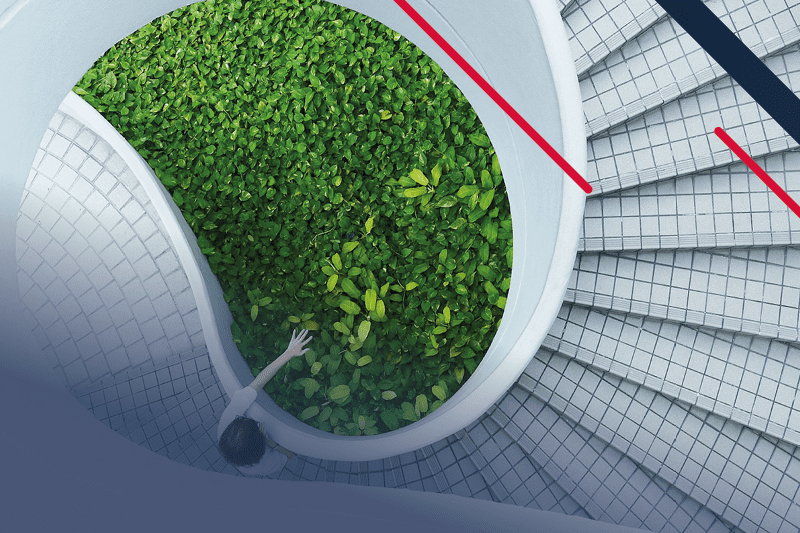 BUILDING PERSPECTIVES
Retrofit or Rebuild?
When zero carbon isn't always the most sustainable thing to do.
BUILDING PERSPECTIVES
Coming Soon
How vital are science and gender equality for achieving a sustainable built environment?
RETROFIT OR REBUILD?
WHEN ZERO CARBON ISN'T ALWAYS THE MOST SUSTAINABLE THING TO DO
Sustainability Webinar – 30 November
It is impossible to ignore the growing interest in achieving carbon-net zero in the lead-up to and following COP27. While the need to reduce carbon emissions is understood, are KPI targets the only solution to drive such change?
In this webinar UCEM's Dr James Ritson proposes an alternative shift of focus towards sustainable efficiency. Using pre-1919 housing stock in England he will demonstrate how carbon efficiency and tipping points can be used to create a sustainable housing stock.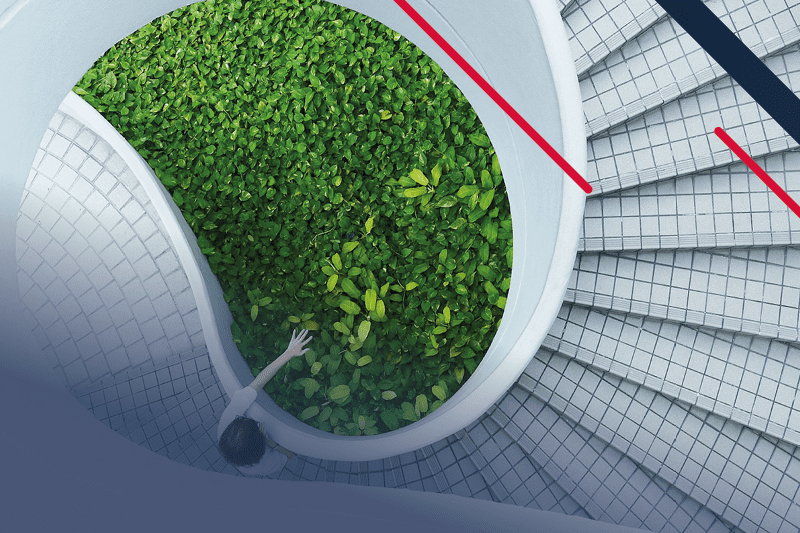 Event speaker - Dr James Ritson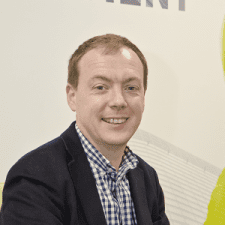 DR JAMES RspecializingNS), PGDIP, ARCH MA, PHD, FRGS
UCEM Programme Leader, MSc Building Surveying
Dr James Ritson is an architecturally trained building conservator, specialising in sustainability and recording of historic built environments. He is the vice-president of the International Council on Monuments and Sites's (ICOMOS) International Scientific Committee on Energy and sustainability, and sits on both the ICOMOS UK National Scientific Committee on Digital Heritage and ICOMOS UN Sustainable Development Goals Working Group. James was made a fellow of the Royal Geographical Society in 2010 for his work on sustainability of the built environment and has published widely on sustainability, health, and conservation issues.
Event details
Date: Wednesday 30 November 2022
Time: 13:00-13.45 (GMT)
Location: Delivered on Zoom. Webinar link will be provided after registration.
EVENT OVERVIEW
Retrofit or rebuild – should we squander embodied carbon in pursuit of energy efficient buildings?

Can retrofit strategies be applied appropriately to historic buildings?

What is the true scale of the retrofit challenge in the UK, and can it be realistically delivered?
COMING SOON
WOMEN | SCIENCE | CONSTRUCTION
The second webinar of the series will look at how science and gender equality are both vital for the achievement of a sustainable built environment.
INTERESTED IN SUSTAINABILITY?
NEW MASTER'S DEGREE PROGRAMME
From 2023 (subject to validation), UCEM will be offering a master's degree focusing on sustainability in the built environment. Exploring the challenges, perceptions and practicalities of sustainability, this professional qualification for senior leaders and managers, will develop the critical skills and language to influence others. It will conceptualise sustainability as a process and provide valuable insight into where to put effort, money and resources.
CPD WITH UCEM
UCEM's online academy offers a range of self-managed training and bite-sized courses for building environment professionals and practitioners.