CPD: Town Planning Practice in Hong Kong – 5 & 6 Nov 2022
Posted on: 2022-10-11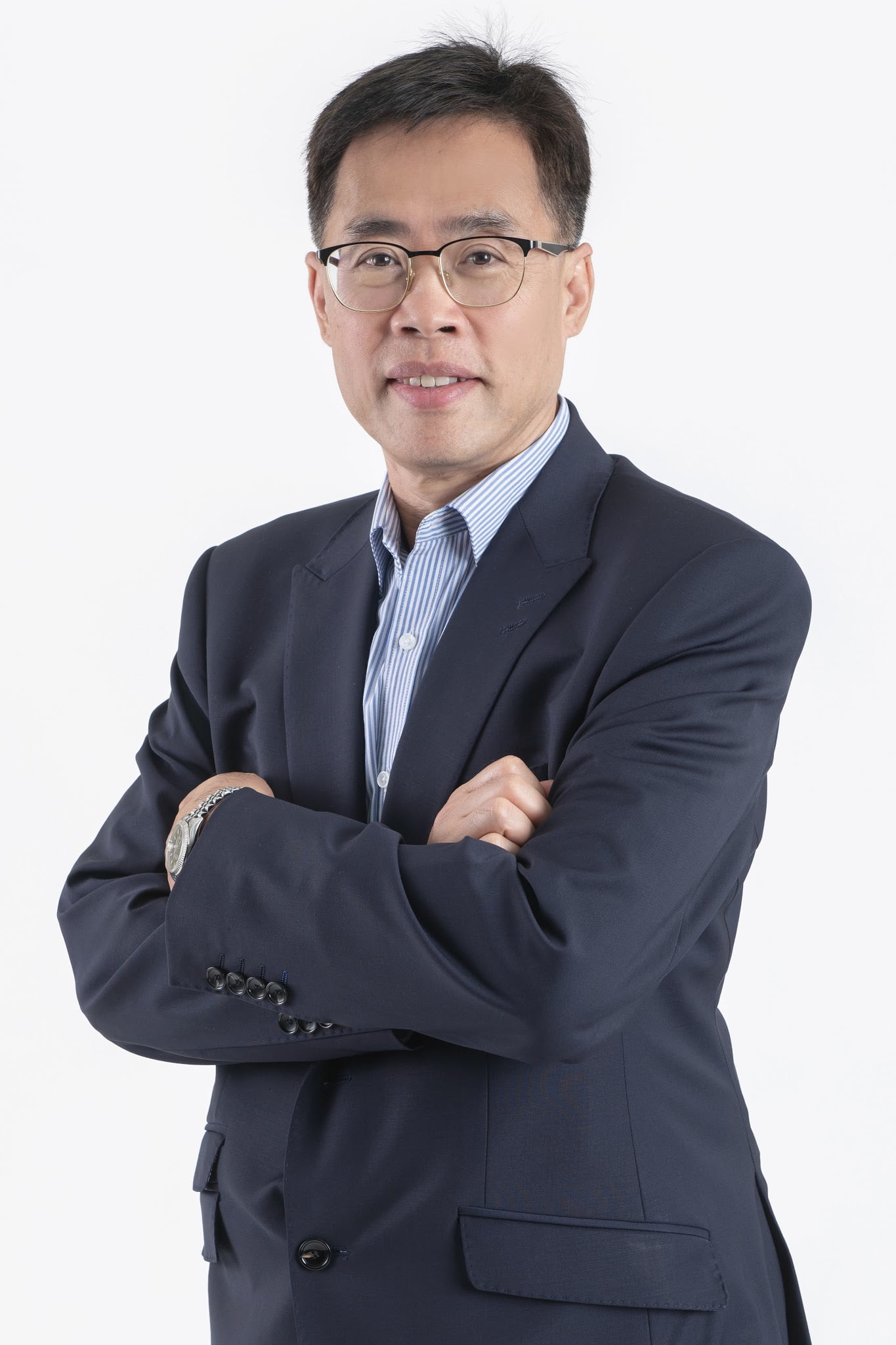 Speaker:
Dr Owen Yue PhD, MMgt, MTCP, MSc, FHKIP, FHKLA, CMILT, MHKIE
Date: 5 & 6 November 2022 (2 Days)
Duration: 9 Hours
Pre-Workshop briefing: 2nd November 2022 (Wednesday)
7:30pm
Workshop 1: 5 November 2022 (Saturday)
9:30am-12:30; 2.00pm to 5:00pm
Workshop 2 : 6 November 2022 (Sunday)
10:00am-1:00pm
Location: UCEM HK Office
Fee: £400.00 + VAT
Hong Kong development control relies mainly on three pieces of legislation: planning law, building law and land lease. For the benefit of the surveying student, to acquire town planning practice for the daily work situation (e.g. preparing a supporting planning statement for development application) is essential.   Over these tailor-made workshops for UCEM; Dr Owen Yue, will cover the essential town planning practice material required for the practicing surveyor in Hong Kong.
These workshops are most suitable for practitioners who are preparing for the Assessment of Professional Competence (APC) for either the Royal Institution of Chartered Surveyors (RICS) or the Hong Kong Institute of Surveyors (HKIS).Scroll down for more details about the workshops and the speaker.
Overview of town planning system dealing with development
– Different kinds of statutory avenue for proposed land use (s12A, s16)
– Planning applications process by Town Planning Board (Form, lapsed)
– Plan-making and developer (development parameters)
Justifications for proposed temporary and permanent land use
– Urban and rural situation (3 or 5 years for temporary use)
– Column 2 use (approved with/without conditions)
– Minor relaxation (plot ratio and building height)
– Handling of 'FI' (further information)
Appreciation of technical assessments to support planning applications
-Traffic Impact Assessment (TIA)
-Drainage and Sewerage Impact Assessment (DSIA)
-Landscape and Visual Impact Assessment (LVIA)
-Environmental Assessment (EA e.g. NIA, AQIA)
Case analysis
-Supporting case will be included in the above topics
-Problem solving case studies
UCEM Alumni or Student?
Don't forget to input your UCEM student/alumni discount code at the checkout to gain 15% discount on the full price fee for this product. Contact enquiries@ucem.ac.uk to receive the relevant discount coupon codes.